If you ever played beat'em up games in the arcade or old consoles (even if you didn't), you're gonna blow your mind from this video. This Pixel-Art styled animation is the work of Paul Robertson who manage to deliver a non stop 12 minutes of amazing, smoth, video game like action. 
Check out the screens: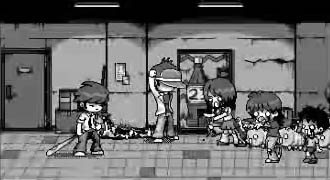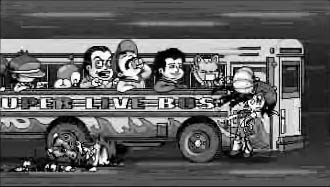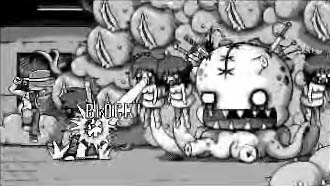 Download: Pirate Baby's Cabana Battle Street Fight 2006Â
Well worth it's 112mb
For me, beside it is a great animation it reminds me of the good old arcade days in a funny and inspiring way.
Someone gotta make this into a real game.